Hand-crafted Surfboards, Made Right
Washington surf is unique. Every mile of coastline is different and each wave it's own animal. With so much variation, having a large quiver is a requirement. But not any old board will do.
Chris Bauer has been riding and shaping boards in the PNW for 15 years and a decade more in California. A certified expert in hand-shaped watercraft, his boards are used by pros and groms alike.
Urban Surf

The first shop to scoop up Bauer stock models! The OG Seattle shop that holds it down from wind, waves and skate!

Visit Urban Surf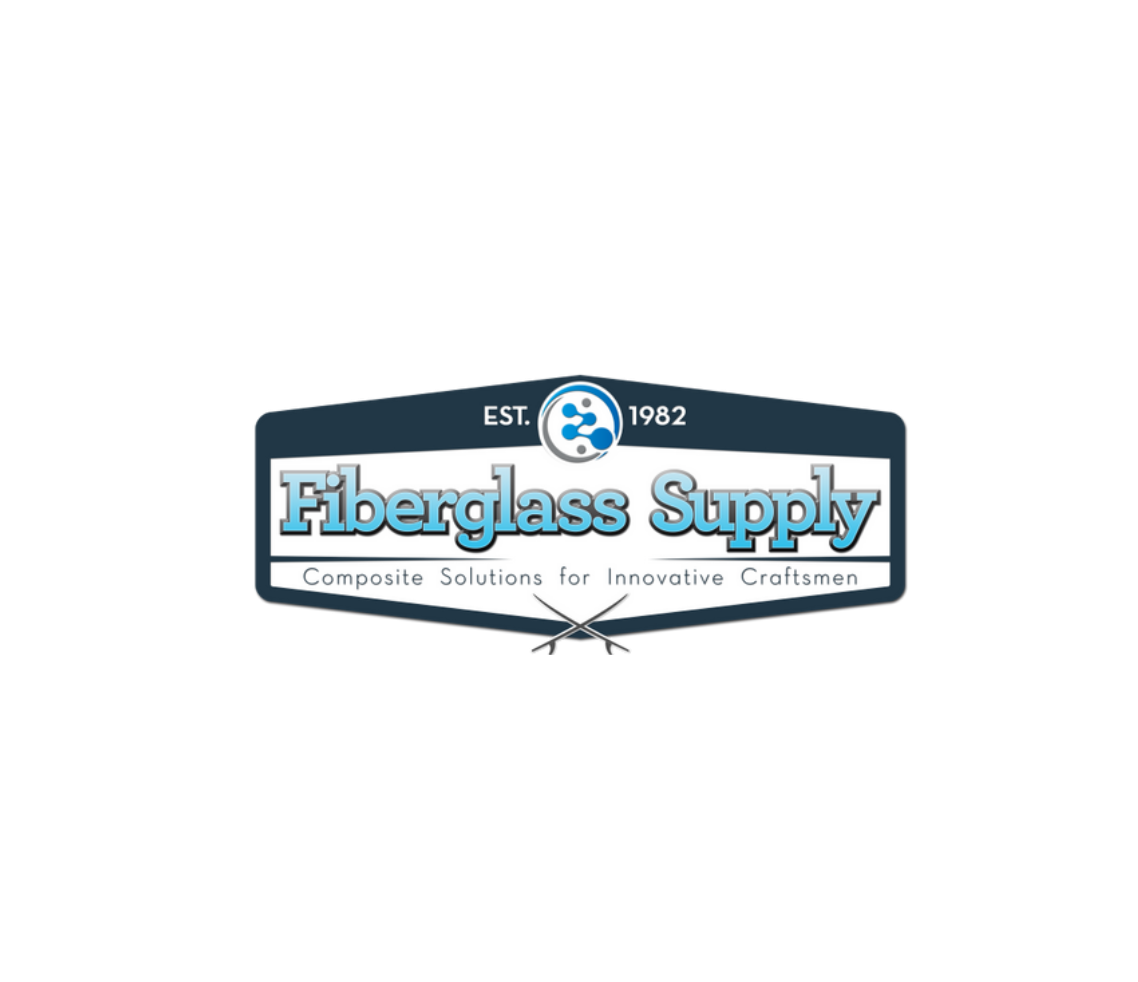 PNW re-seller of only the best in the business.
Bauer Surfboards prides itself on selecting only the best products available on the market. This starts with the board, glass and resin. We are a proud reseller for Fiberglass Supply, providing the Olympic Peninsula with blanks, glass, resin/chemicals, and other construction materials.
Thank you to Volcom, DRD4 Fins, Surf Hardware International, Futures Fins, and the loads of local artists and vendors we carry.
Remember kids, don't burn templates!
Enough talk, show me the goods